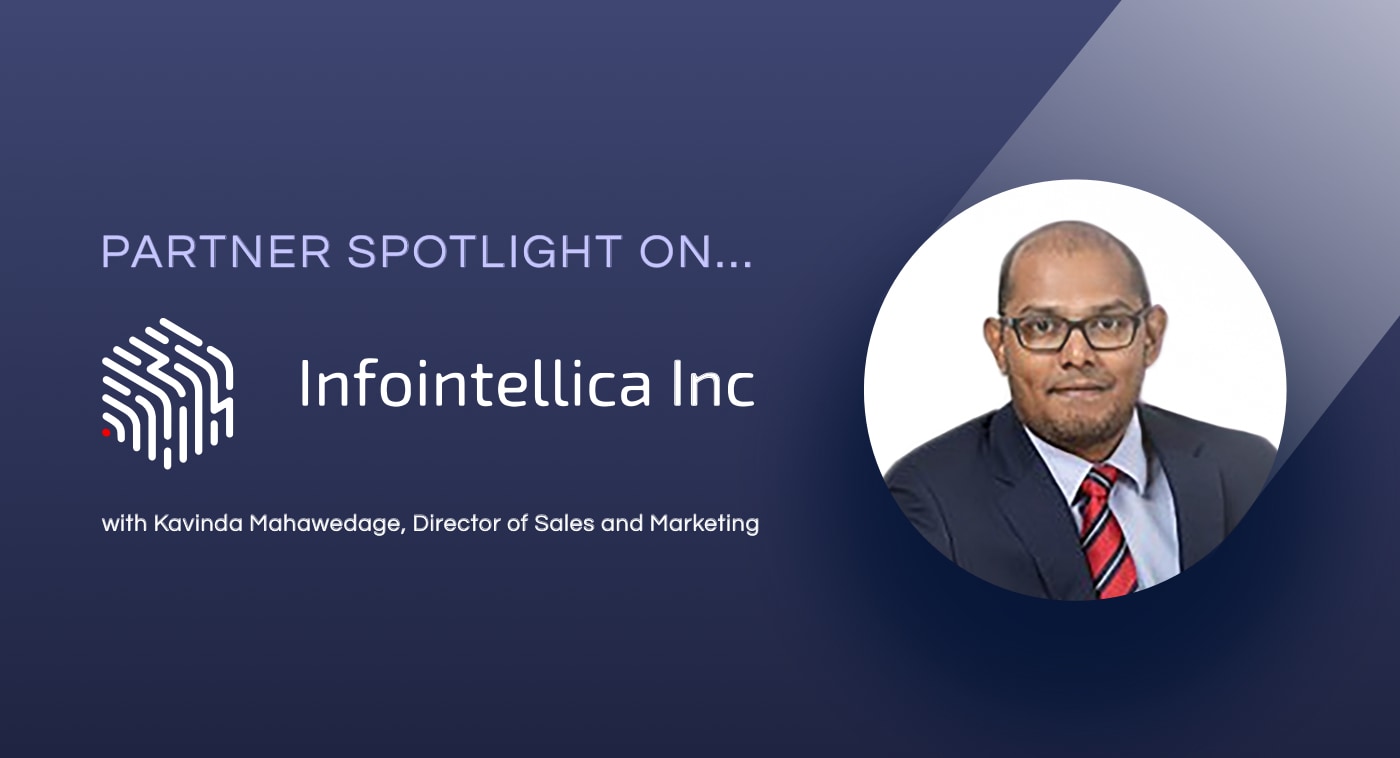 MODLR's Partner Spotlight series interviews the key players from our impressive partner network to highlight their expertise in the CPM field and showcase their future plans.
In this Partner Spotlight, we interviewed Kavinda Mahawedage, Director of Sales and Marketing at InfoIntellica, to get an inside look into the company and see what makes them stand-out in the industry. MODLR and Infointellica have just announced their strategic partnership together, which combines MODLR's innovative CPM software with Infointellica's impressive knowledge in CPM consulting and software deployment services. So without further ado... let's begin.
What distinguishes you from other consultancies?
Infointellica's core competencies are in Enterprise Applications Experience & Corporate Performance Management. Further, our team has extensive knowledge in Financial Management, Business Process Management & analytics in multiple sectors such as Manufacturing, Retail, Pharmaceutical, Oil & Gas, Transport & Logistics, Construction, Automotive and Service etc...
How would you describe your consultative approach?
We take a bespoke approach for each and every customer engagement as we understand that no two businesses are the same. But at a high level, it can break into three main areas, the discovery phase, development & implementation phase, and training & support phase. Out of which we do believe the discovery phase is the most important & critical phase for a project's success where our teams understand and take into account not only the technical requirements, but also the management style, internal opinion leaders & informal workflows, and macro-environmental challenges to make sure the sustainability & usability of the implementation. It is also known that we provide a lot of emphasis on change management throughout the process.
What should clients know about you?
Our team can help clients to eliminate error-prone spreadsheet-based manual planning & budgeting processes. Our products and service offering allows them to transcend the limits of manual planning/budgeting and quickly and easily create more accurate plans for financial operations, sales and supply chain.
Further, our clients can build a customisable, but fully integrated, planning solution that allows for centralised control, auditability and the standardisation of processes, while providing accurate and timely information - including consolidated income statement, balance sheet and cashflow statements.
Interested in becoming a partner? Contact us to hear about our partnership opportunities.